About Us
WATCHES DIRECT® is a brand founded by industry insiders who saw an opportunity to offer great value on luxury watches, while also solving an industry-wide problem of excess inventory. At our core, we're dedicated to providing great value on luxury watches. Let us explain how it all works.
By circumventing traditional industry practices we're able to provide exceptional quality diamonds and jewellery at a fraction of the traditional retail price. We call it shopping DIRECT™.
We believe Canadians have a right to transparent diamond advice and pricing, without the crazy retail markups. So we've designed a process to provide just that. Let us explain how.
At Diamonds Direct our brands only use solid gold, no plated jewellery here.
Forever Golden
Karats
Karats are a measurement of gold purity. Since 100% or "24k" gold is naturally very soft, gold used in jewellery is mixed with other metals and minerals, in a process called alloying, to enhance the hardness and durability.
10k
The most durable and most affordable purity, 10k gold is 10/24 parts, or 41.67% pure gold. The ratio of pure gold to alloy gives 10k a very soft yellow hue.
14k
14k gold is the most popular purity used in gold jewellery. Still highly durable but higher in purity at 58.3% pure gold.
18k
18k is also highly popular in jewellery crafting. At 75% gold it is softer than 10k or 14k and requires a little more maintenance and care.
Hues
Gold jewellery can be found in 3 different hues: rose gold, yellow gold and white gold. Each hue is achieved by alloying gold with specific metals that produce a unique composition and tone that falls within one of the three hues.
Rose Gold
Rose gold includes red, rose and pink tones. Pure gold is alloyed with copper to create this romantic colour. The more copper used, the more red the gold appears.
Yellow Gold
The most common hue for gold jewellery is achieved by mixing pure gold with alloy metals like copper and zinc. The hue of the alloy will affect the hue of the final product making it appear more red, more yellow, lighter or darker.
White Gold
White Gold is achieved by mixing pure gold with white metals such as nickel, silver and palladium.
Oh, Canada!
We believe Canadians deserve honest diamond advice and transparent pricing, without the crazy retail markups.

Access our loose diamonds via local showroom appointment or with a digital consultation from anywhere in the country. For the fine jewellery of your dreams explore our Jewellery Direct and Gold Direct brands, available exclusively online.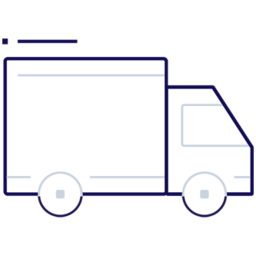 Free international shipping and
no order minimum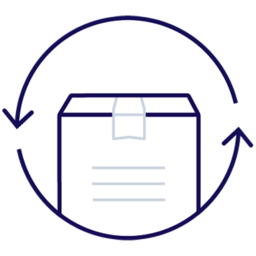 Free 30 day returns
(but we doubt you'll need it)
Each watch comes with an official manufacturer warranty