Goodbye markups.
Hello watches.
Its just you and the luxury watch of your dreams at a great price
Maximizing value
Shop online or in-store
The perfect timepiece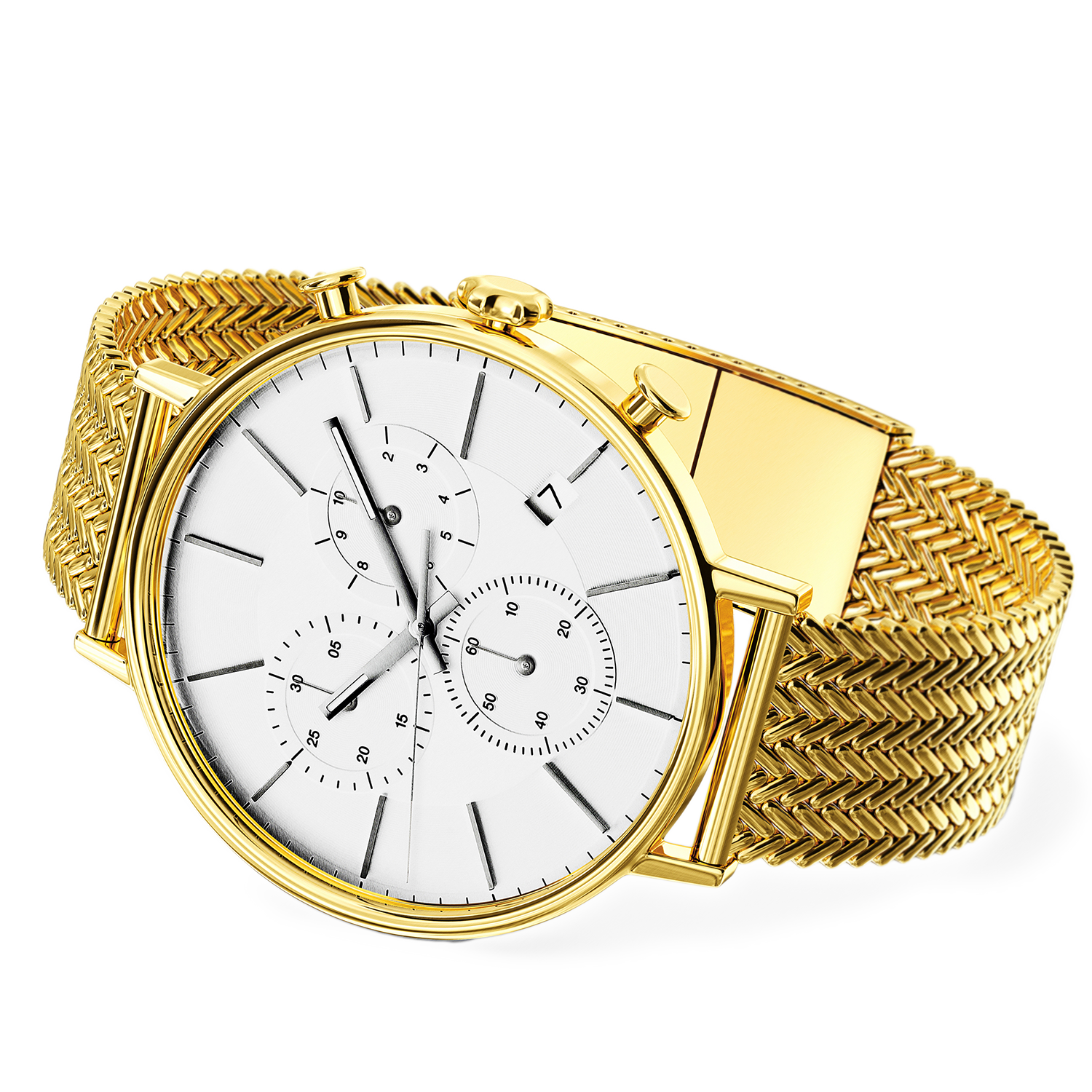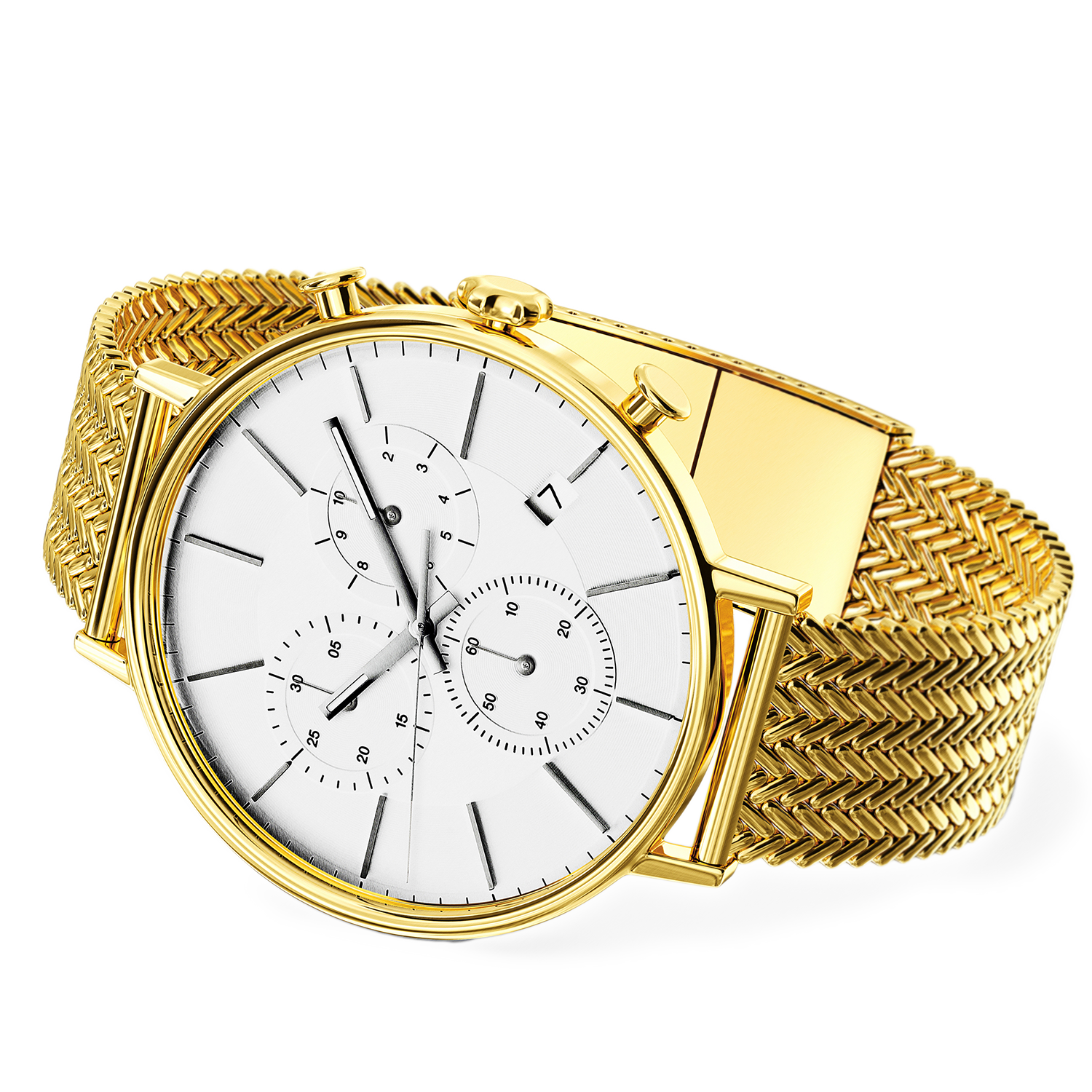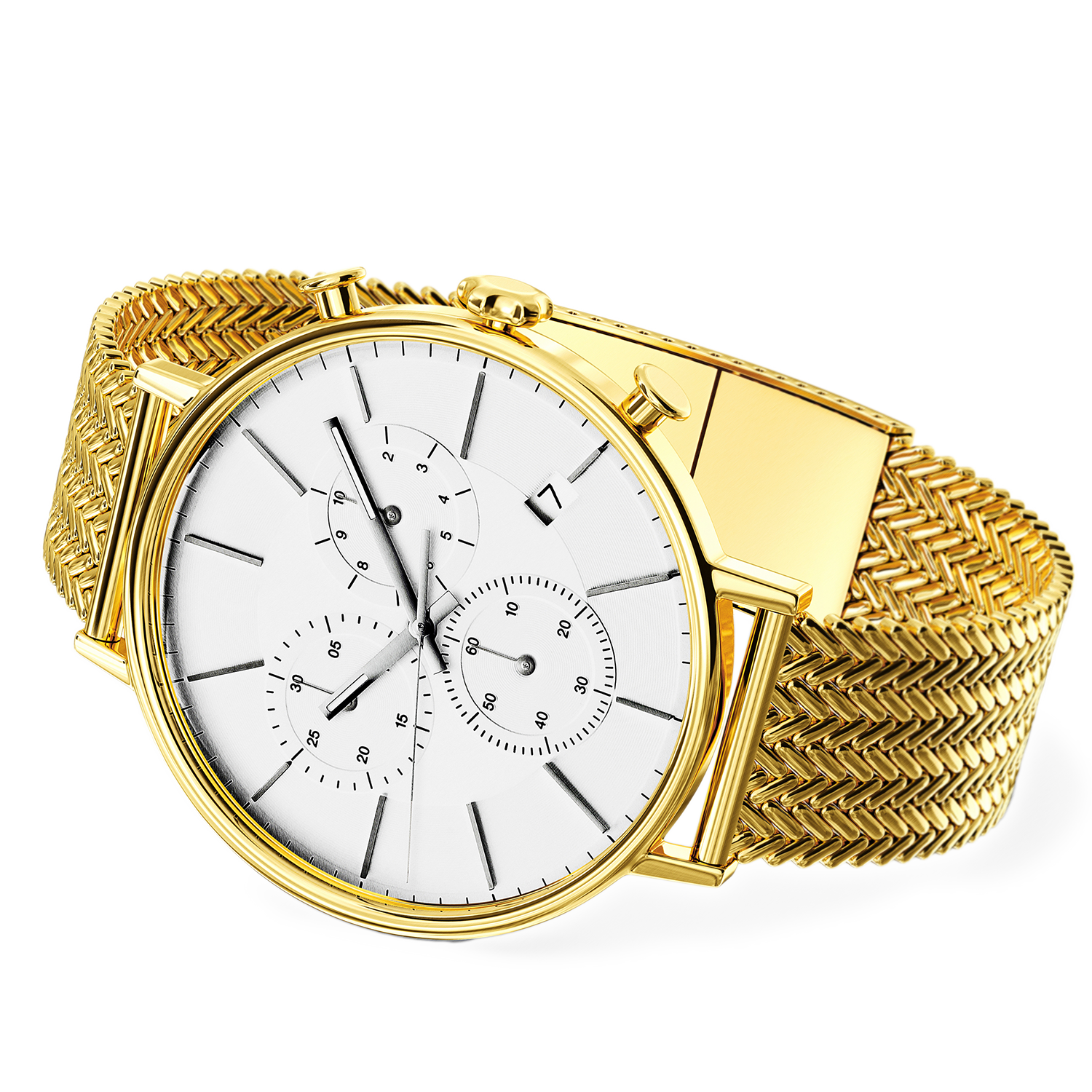 WATCHES DIRECT®
Maximizing value
Every year, luxury watch retailers are stuck with excess inventory in their showcases. So we came up with a solution. We put that excess inventory on sale, saving you up to 30% off your favorite watch brands.
Shop online or in-store
Shop online or in-store and choose from certified pre-owned or new watches. Click on the shop tab above to start your search for the perfect luxury watch.
The perfect timepiece
We make finding the perfect timepiece easy and affordable. Get live expert watch assistance from the comfort of your own home or book an in-store appointment at any WATCHES DIRECT® showroom.
Learn more
WATCHES DIRECT®
Slide to see how much you might save.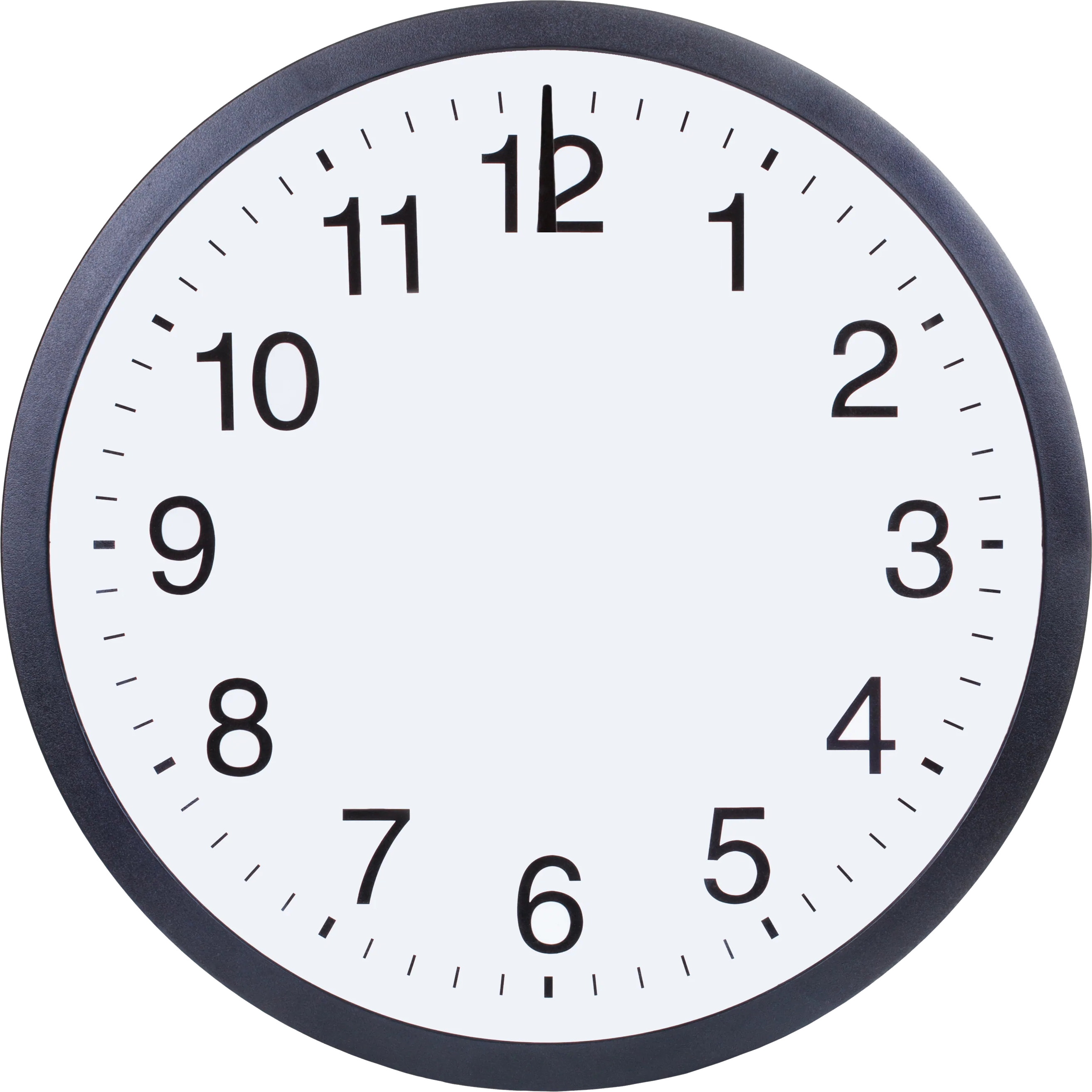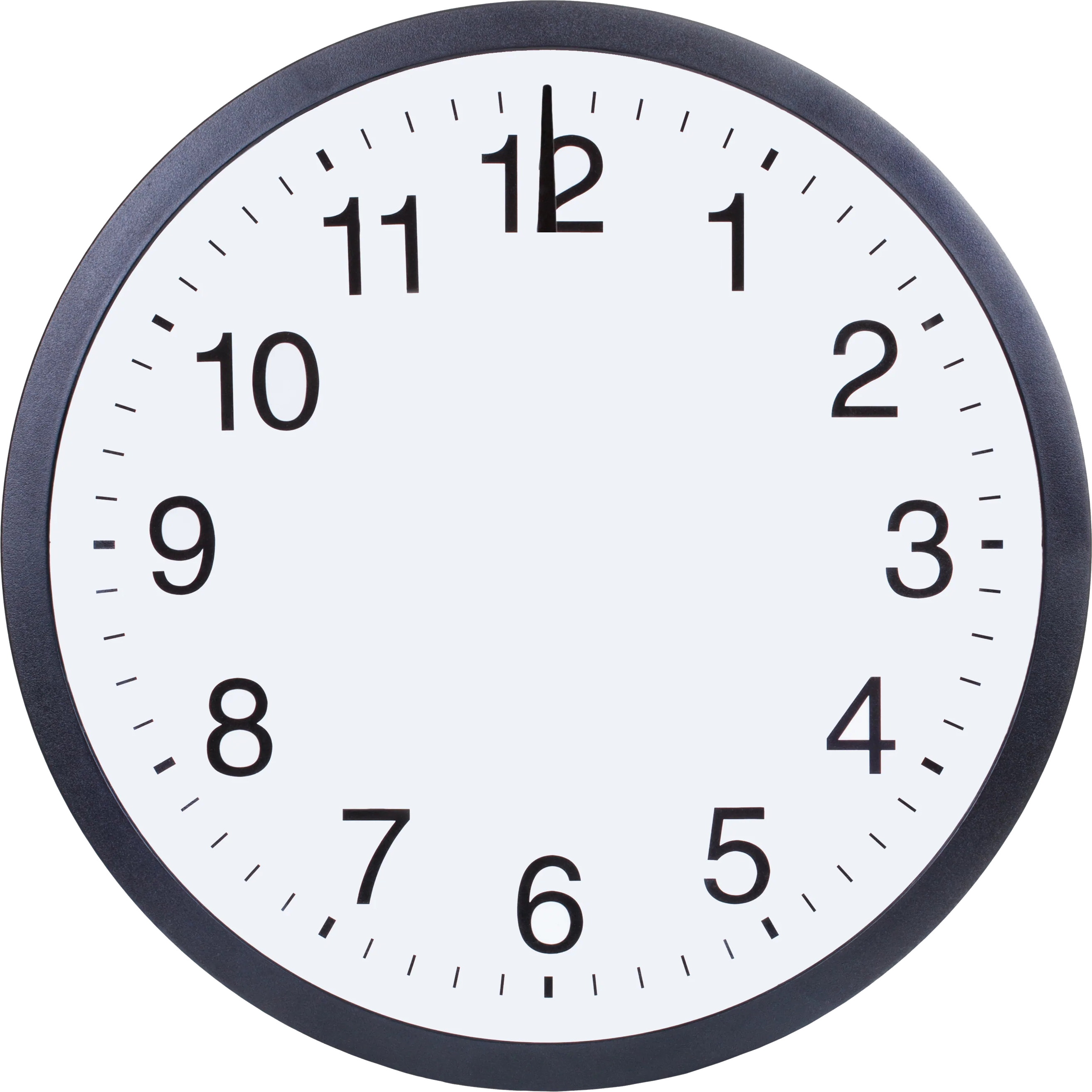 "Thank you for your quick and courteous service!"
Kathy
"Thanks for the amazing service Mark! Will be sure to come back in the future"
Alex
"Joanne did a great job helping me with my first watch. Very helpful and accommodating. Ask for her!"
Morgan